Get comfortable to build your business success that you couldn't even dream about
Stay motivated while building a profitable presence online that makes money with clear communication, the right tools, and minimal deeds.
The building blocks of profitable online presence
As a business owner your most important goal is to service your clients. Start with your client's need and passions and make your messaging clear and helpful to them.
Web is full of tools that you can use to grow your business, save valuable time and money. However it can be complicated to choose the right ones.
Investing your time where it matters the most
Time is the key to success.
What things will bring more satisfied and paying customers to your business? Is one of them well build marketing system?
Are you ready to do less work and plan your business tasks better?
Do you put a lot of work into your business but your risk-taking as an entrepreneur doesn't pay off? Do surprises interrupt your working day? Are you struggling with money issues in your business?
By planning your business finances better, you can reach your sales goals every month.
By transforming your company's key functions as routines, you are managing your business smoothly and creating a scalable foundation for your company's growth.
By paying attention to your customer's needs and doing marketing at the right time, you are making sustainable results.
By identifying the tasks that make the most profit, you are able to spend your limited time making results without spreading yourself too thin.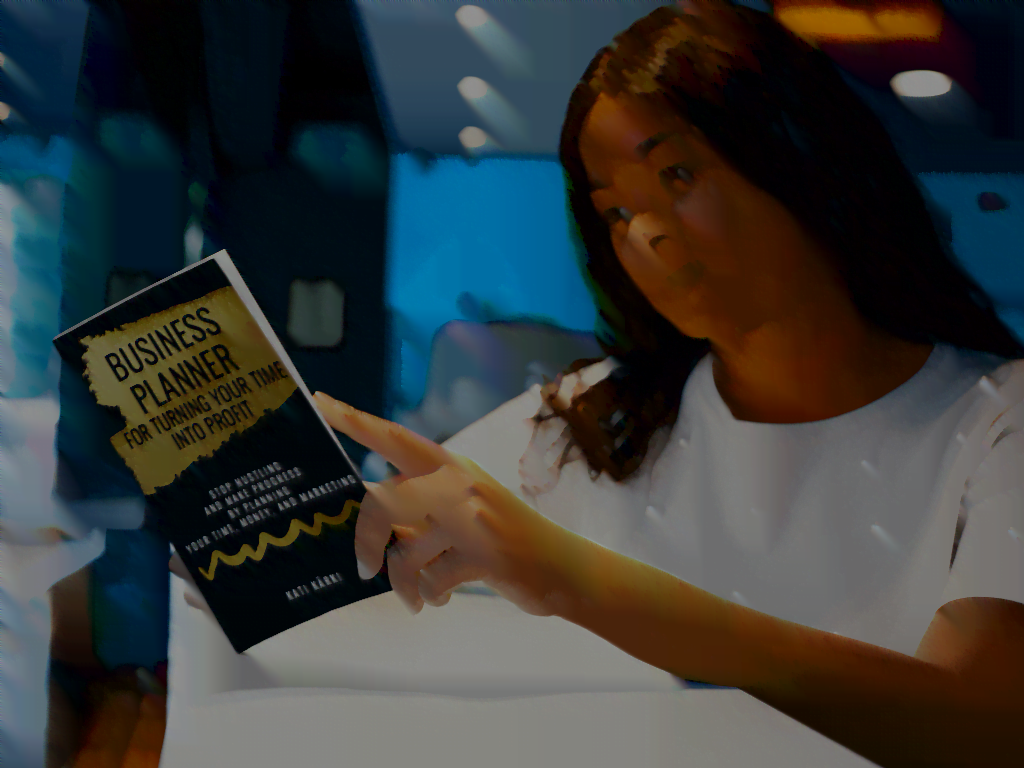 Learn to make profitable Facebook ads that grow your client base far into the future.
This practical guide gets you straight to the business with Facebook ads.
No time wasted reading boring books.
Take a pen
Open the notebook
Guided templates help you make your ads powerful
Test the tactics in Facebook
Learn and optimize
Enjoy your profitable business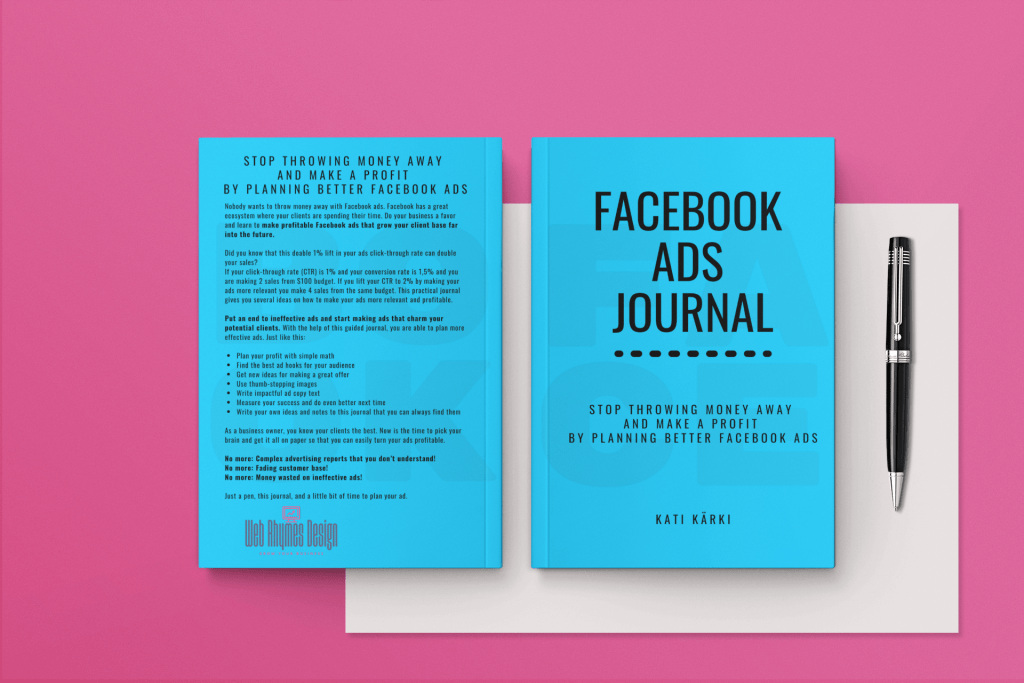 Stay motivated while building successful business
Wear daily business inspiration to stay focused on building the very best business every day.
Casual Business Clothes for Your Comfort
Casual Business Wear made for your comfort and inspiration.